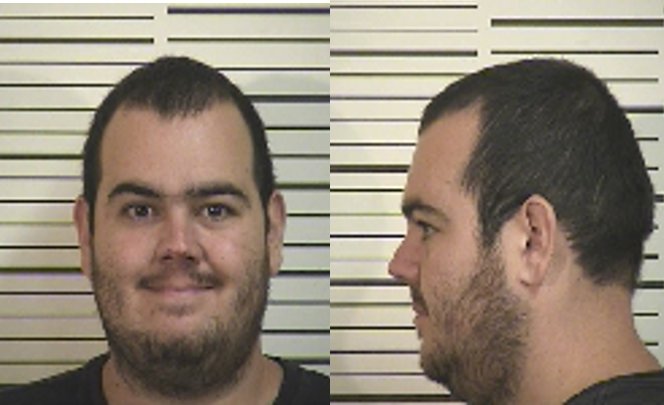 CEDAR CITY — Police say a southern Utah woman was the victim of an attempted kidnapping Tuesday afternoon when a man forced his way into her car and demanded a ride.
Justin Rodney Smith, 24, of Cedar City, was booked into Iron County Jail for investigation of kidnapping, a second-degree felony.
Iron County sheriff's detective Jody Edwards said Smith jumped in front of the woman's car about 2:30 p.m. as ...
Continue Reading →
Share